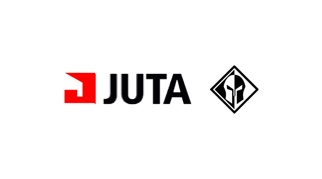 JUNIFOL HDPE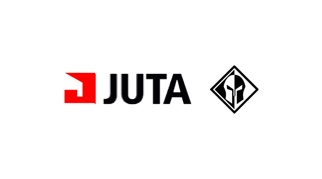 JUNIFOL HDPE is High-Density Polyethylene Geomembrane is designed to protect structures from the ingress of moisture, water, liquids, radon, carbon dioxide and methane together with chemicals.
Read More
Product Benefits
High-Performance, High-Density Polyethylene Geomembrane

Complies with the latest Codes of Practice

Proprietary Virgin Polyethylene

Good Welding Capabilities

CE Marked
Product Description
JUNIFOL HDPE can be used on a wide range of applications where there is a need to contain and manage water, chemicals and gases.
Specifications
This product is associated with the following NBS Create Clause:
45-65-50/325 Plastic Sheets
This product is associated with the following NBS Clauses:
D20 Excavating and Filling
550 GEOTEXTILE SHEET
J40 Flexible Sheet Waterproofing/ Damp Proofing
140 LOOSE LAID POLYETHYLENE GAS RETARDANT/ DAMP PROOFING
145 LOOSE LAID WELDABLE POLYETHYLENE GAS RETARDANT DAMP PROOFING
J44 Sheet Linings for pools/lakes/waterways
110 GEOMEMBRANE LINING
115 GEOMEMBRANE LINING
Applications
Reservoirs & Lakes

SUDS Lagoons

Bund & Tank Linings

Porous Paving

SUDS Tanks

Pond & Canal Linings
Site Investigation
Site Investigation Reports Monitoring Results. We review these reports and advise routes for compliance.
System Design
Full Ground Gas Protection System Design available.
Specification
Wide library of standard details with site specific details on request.
Installation
All our installers are certified NVQ Level 2 qualified installation contractors.
Validation
We ensure your project complies with the relevant building regulations.
Get In Touch With The Experts
If you feel first class service, premium products direct from source, and bespoke solutions are right for you then don't hesitate to contact our team today on 01772 754177 or email us at info@juta.co.uk
Contact Us