X8 CDM
JUTA X8 CDM is an 8mm thick studded cavity drainage membrane, suitable for type C waterproofing in accordance with BS 8102;2009, to provide a grade 3 environment.
Read More
Product Benefits
Typically used in basement walls and floors, internal damp proofing and waterproofing, vaults and tunnels.

Complies with the latest codes of practice as published by BS, BRE and CIRIA.
Product Description
Suitable for installing onto all types of concrete/stone/masonry floor slabs capable of withstanding anticipated floor loadings.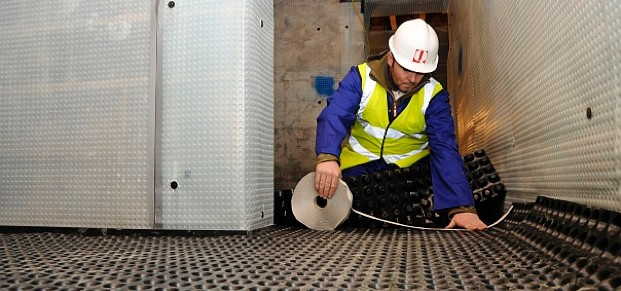 Applications
X8 CDM drainage membrane should be rolled out stud down and trimmed to the perimeter walls and overlapped onto the adjacent strip by two stud overlaps sealed with a line of GP® TAPE.
Refer to full installation guidelines available from our Technical Department.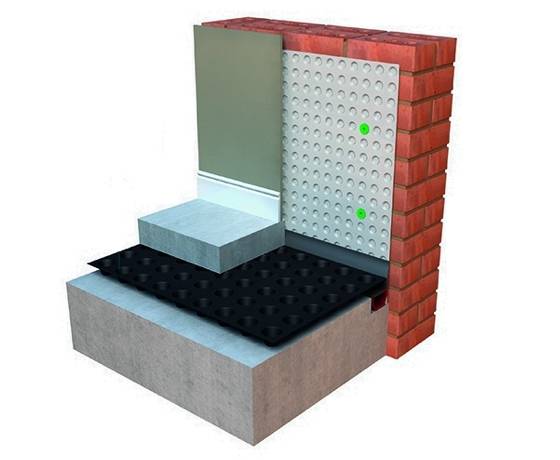 Standard Details
A selection of standard details for information and education purposes only. Note - it is strongly advised appropriately qualified, and insured personnel undertake gas membrane installs. A gas membrane performs a critical function in the application setting and has an anticipated design service life in excess of 60 years. Do not attempt to install gas membranes from these details alone. Sole rights for use and distribution are owned by JUTA UK LTD.
Compliance & Certifications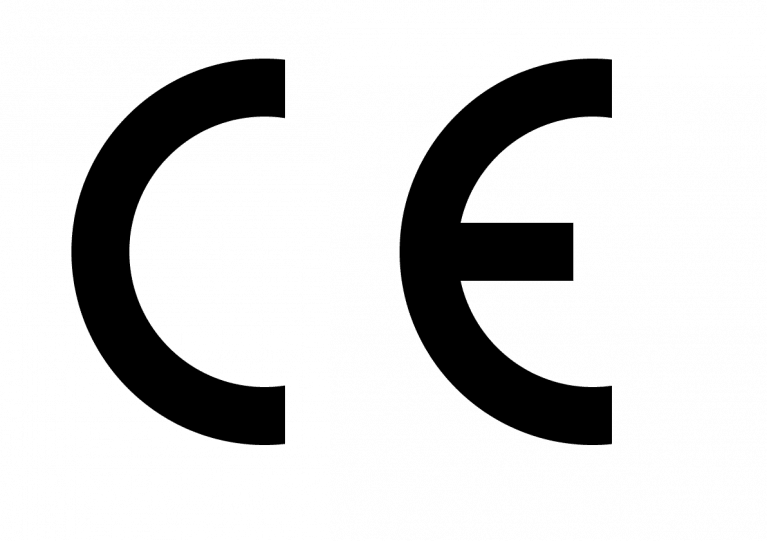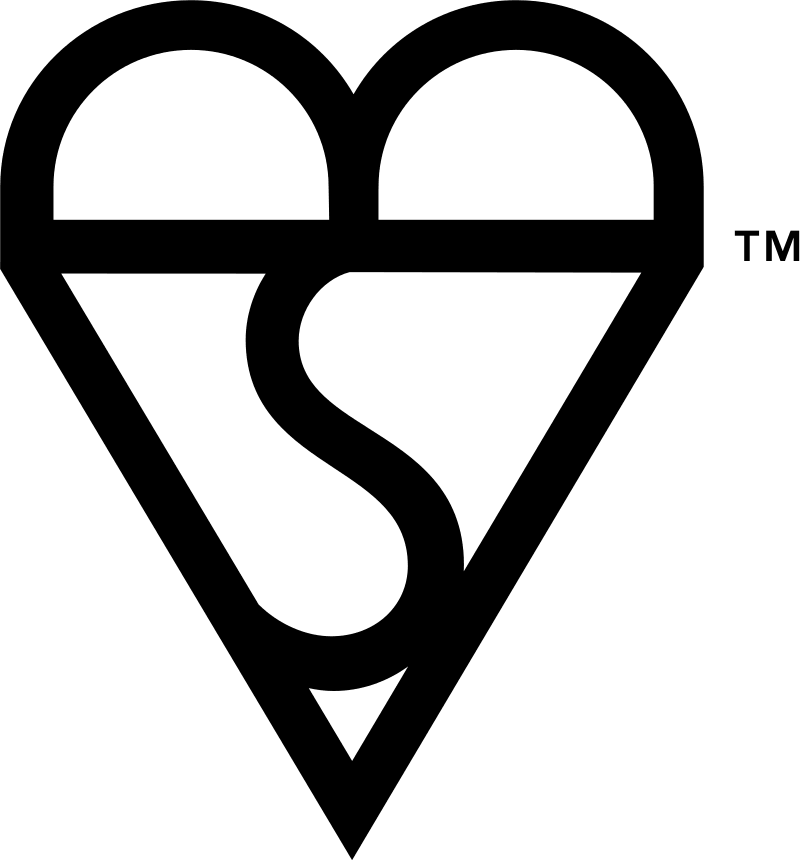 BS 8102:2009
BIM Objects
BIM objects are digital descriptions of products or materials that, when combined with other BIM objects create a Building Information Model. These downloadable files can be used for these purposes.
Download from NBS National BIM Library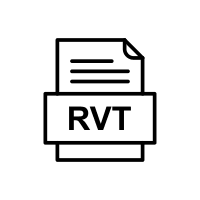 Download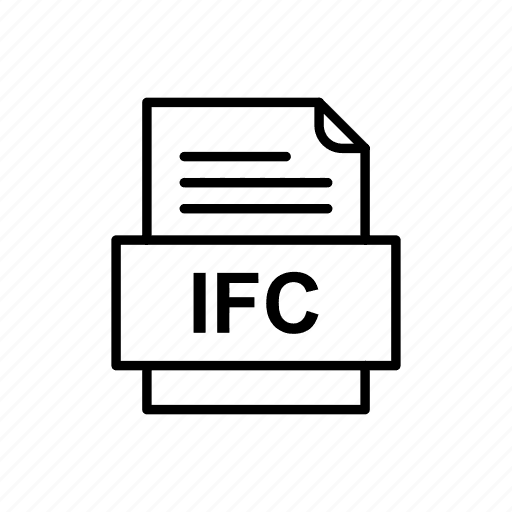 Download
Site Investigation
Site Investigation Reports Monitoring Results. We review these reports and advise routes for compliance.
System Design
Full Ground Gas Protection System Design available.
Specification
Wide library of standard details with site specific details on request.
Installation
All our installers are certified NVQ Level 2 qualified installation contractors.
Validation
We ensure your project complies with the relevant building regulations.
Juta Solutions & Applications
Our waterproofing membranes and structures suit a variety of applications and situations, with our TITAN® range offering not only superior waterproofing qualities but also offering invasive weed control and gas protection.
Get In Touch With The Experts
If you feel first class service, premium products direct from source, and bespoke solutions are right for you then don't hesitate to contact our team today on 01772 754177 or email us at info@juta.co.uk
Contact Us