Hydrocarbon Membranes
It's essential to ensure hydrocarbon protection is taken seriously when building on contaminated land. We supply quality hydrocarbon membranes to guard against negative effects of hydrocarbons and can offer specialist advice. What is a hydrocarbon?
A Hydrocarbon is a naturally occurring organic compound made up of carbon and hydrogen and mostly found on brownfield sites. Not only do hydrocarbons have a negative impact on our environment, but they can also be harmful to our health. Therefore, it's essential to protect against hydrocarbons when building on affected sites. At Juta, we specialise in gas protection and can advise you on which barrier membrane is best suited to your project.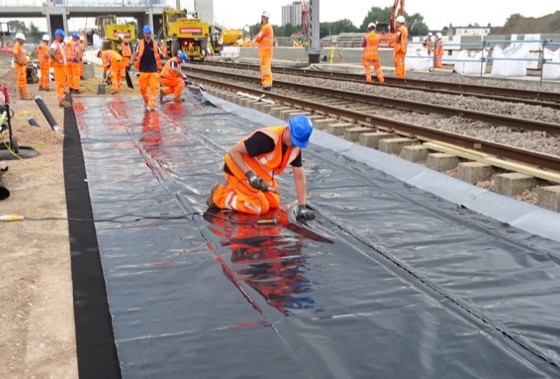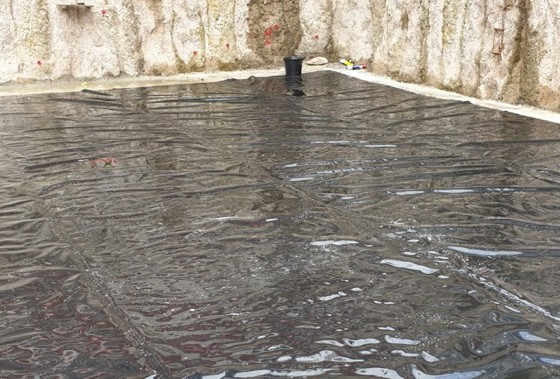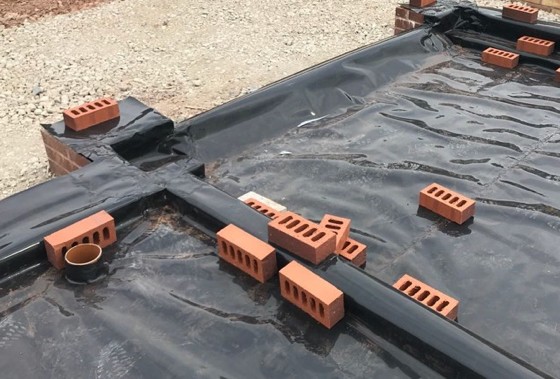 An effective & simple solution
Hydrocarbon barrier membranes are applied at the foundation stage of construction and are easy to install. Supplied in convenient rolls, our high-performance gas membranes offer an effective and simple solution to harmful ground gases. Not only do our quality membranes offer protection against hydrocarbons, they also shield buildings from dangerous levels of carbon dioxide, VOC vapours and Radon. Plus, they also offer some air and moisture protection.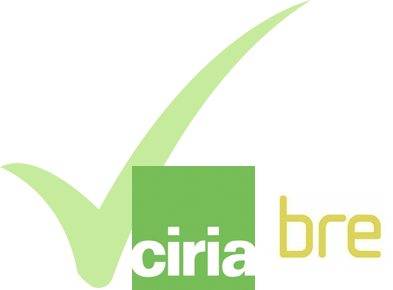 High quality

& high-performance

All of our hydrocarbon membranes conform to the latest codes of practice, and both GP1 and GPH have been independently tested by third party UKAS accredited bodies. At Juta we consider the quality, suitability and effectiveness of our gas protection barrier membranes of upmost importance and are committed to providing convenient and safe solutions to dangerous gases.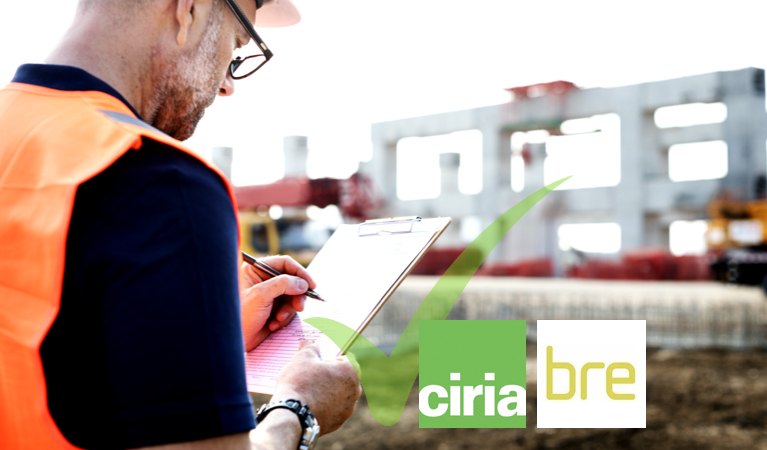 Get in touch for tailored advice
When building on contaminated brownfield land, such as on old coalfields or industrial sites, installing a hydrocarbon membrane is crucial. Every site is different when it comes to levels of ground gases, and which hydrocarbon membrane is needed depends on this – get in touch today for expert advice from Juta.
Get in touch...
All fields marked with an asterix (*) must be completed. Once we have received your message one of our team will contact you as soon as possible. We try to respond within 24 hours but it can take longer.