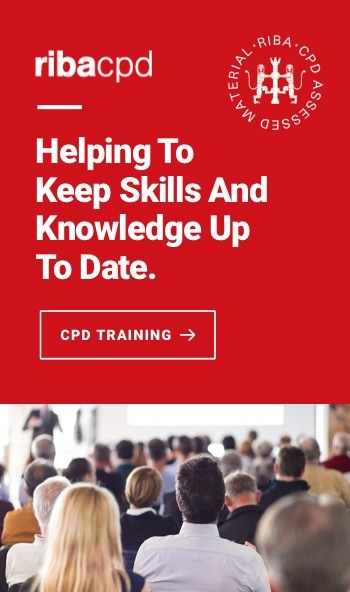 GP® Titantech membranes – Worlds first independent certification
Unique construction membranes proven to protect against moisture and in-ground environmental hazards have set new standards following independent certification.
Water-resistance combined with protection against hazardous gases.
GP® TITANTECH construction membranes from JUTA UK LTD are the first products of their kind to combine water resistance with protection against hazardous gases, VOC vapors, hydrocarbons and other chemicals that may be present in contaminated land, providing an innovative and durable solution to problems faced on construction sites worldwide.
For developers of brownfield and contaminated land the GP® TITANTECH family of products – TITANFLEX®, TITANTANK® and TITANBOND® – represent a major step forward in safeguarding projects against gaseous and chemical contamination. JUTA UK has invested heavily in testing the system, ensuring the products are fit for purpose and designed to last for the lifetime of the structure. Integral to this process was independent (BBA) Certification.
We are keen to demonstrate that where appropriate advice is sought, cost-effective measures can be implemented.

Patrick Flood, JUTA UK
JUTA UK technical director Patrick Flood commented: We invest heavily in independent certification, including BBA and NSAI certificates. Traditional waterproofing and gas barrier membranes are mostly certified against basic criteria, but GP® TITANTECH is a highly innovative and unique group of products, and the first in the world to be assessed against prevention of moisture ingress, gas ingress, VOC and Hydrocarbon ingress.
Our objective is to bring clarity to the uncertainty, particularly around developments on Brownfield/Contaminated land, and provide a simple, effective solution, which is suitable, fit for purpose, and sufficiently durable to withstand a chemical attack for the lifetime of the building. GP® TITANTECH membranes offer specifiers and end-users confidence, that when developing on ground which contains a range of potentially hazardous materials, the future residents will be safe from harm.
Thorough and rigorous testing.
GP® TITANTECH membranes have been evaluated against all relevant criteria for standard barrier membranes, including impact resistance, tensile strength, elongation, resistance to loading, air tightness, joint strength etc, and then its performance against resisting underground gases and chemicals. The assessment included a range and mix of chemicals that may be found in contaminated land.

JUTA UK carried out exhaustive research, development and testing and knew the membranes delivered exactly what was required by the market but needed third-party verification of data to provide confidence to end users, specifiers and clients that materials are proven as suitable, fit for purpose and designed to last in the most aggressive environments.
Take-up in the UK and ROI has been fantastic because there hasn't been such a comprehensive set of test data for protective systems to enable engineers to model vapour assessments appropriately – previously they often relied on theoretical models or pure marketing information rather than proven fact.

The GP® TITANTECH range of membranes demonstrates JUTA UK's ability to provide an innovative and sustainable membrane system, supplied at extremely competitive rates into the waterproofing sector which has seen little innovation in 20 years, and represents a major step forward in safeguarding projects against gaseous and chemical contamination.
"We are the first to demonstrate our system actually works in the built environment."