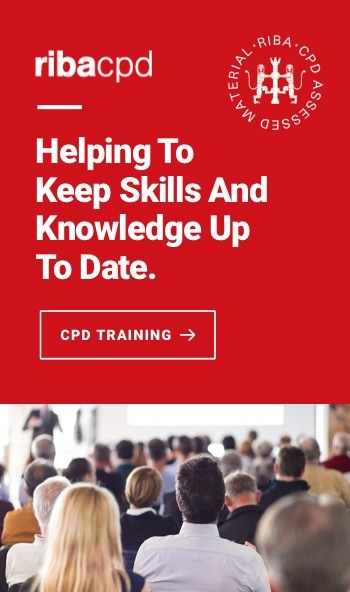 Are you planning for the future in your Ground Gas Protection and Structural Waterproofing designs?

With the demand for new houses ever-increasing, and the amount of suitable greenbelt land reducing, developers are looking to reclaim previous use land, and to utilise the space under our feet with basement constructions.
Types of challenges.
Brownfield Land Development can present challenges in the form of ground pollutants, particularly in a densely populated country like the UK with our industrial heritage. These aggressive ground conditions present issues with the durability of 'standard' construction materials utilised in the built environment, which are more often than not only tested and proven to survive favourable conditions. As our understanding of material science increases, and our knowledge of the long term effects on human health from exposure to contaminants; which can be carcinogenic and lead to cancers, we must seek to future proof our developments, and protect the residents and workers inside.
Materials utilised on brownfield land must not only be robust enough to survive a potential chemical attack, but they must also provide a barrier to prevent migration of harmful contaminants and ground gases into the habitable areas. Guidance for the provision of suitable materials is constantly evolving as both our understanding evolves, and unsuitable practices and materials are noted to have failed.
Leading through innovation.
As an industry – We have a tendency through the design process to lean on previous project knowledge; 'It worked last time, we'll use that again'. 'We've never been asked that before'. 'It's never really been an issue', which leads to a 'copy and paste' culture from previous specifications. We must always seek to continue our education of current practices, and common issues the industry faces, and the level of self-regulation is ever more pressing in today's busy world.
It is somewhat astounding, the reliance on outdated practices; where we are relying on design guidance documents some 20 years old, which simply do not reflect the changes in guidance documentation, or the advances in both our understanding of materials in the built environment, or the advances in manufacturing technology.
As Dame Judith Hackitt reported on the building regulations following the Grenfell review, 'The system is broken, and things will change.' The Brave new world of buildings that is starting to reveal itself will be better for clients, owners, occupiers, developers, and the planet.
Solutions to address the needs of tomorrow.
To embrace this change, we must look to innovative solutions which address the needs of today, and the demands of tomorrow. Innovation is born from our desire to improve, and build on what we already know, to bring forward the next generation of construction materials. Good innovation not only brings better quality and performing materials, but will also offer cost savings over the life cycle of a project.
Although not exhaustive, information and guidance related to the design of protective measures for new builds is included in the following guidance documents;
BS 8102:2009 – Code of practice for protection of below ground structures from water in the ground.
BS 8485:2015 – Code of practice for design of protective measures for methane and carbon dioxide ground gases for new buildings
BRE 211:2015 – Guidance on protective measures for new buildings. (RADON)
BRE 414:2001 – Protective measures for housing on gas contaminated land.
CIRIA C665:2007 – Assessing risks posed by ground gases to buildings.
CIRIA C682:2009 – VOC Handbook.
CIRIA C716:2012 – Remediating and mitigating risk from VOC vapours from contaminated land.
CIRIA C735:2014 – Good practice on testing and verification of protection systems to buildings from hazardous gases.
CIRIA C748:2014 – Guidance on the use of plastic membranes as VOC vapour barriers.
NHBC RISK REPORT 2007: 'Traffic Light System'
Compliance across the full range of standards, particularly as they have changed across the decades, is difficult. Often materials will comply with one, or a few of the older standards. The new breed of products entering the market place offer compliance across the board, and are able to provide comfort and assurances to specifies, end users and installers the materials are suitable, fit for purpose and designed to last for the needs of today and future-proofed for the demands of tomorrow.