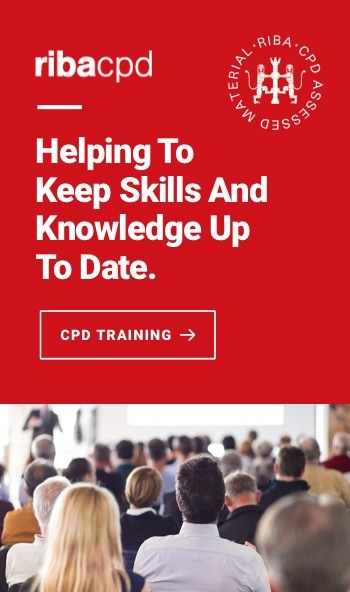 'World-first' BBA certificate for JUTA UK's water, hydrocarbon and gas resistant membrane.

GP® TITANTECH membranes are the first products of their kind to combine water resistance with protection against hazardous gases, VOC vapours, hydrocarbons and other chemicals that may be present in contaminated land; providing an innovative and durable solution to problems faced with many development sites across the globe.
Safeguarding projects against gaseous and chemical contamination.
For developers of brownfield and contaminated sites the GP® TITANTECH family of products – TITANFLEX, TITANTANK and TITANBOND – represent a major step forward in safeguarding projects against gaseous and chemical contamination.
JUTA UK has invested significantly in the testing of the system, providing a substantial amount of product and test data, to enable end-user, specifiers and clients to take comfort that the products are suitable, fit for purpose and designed to last for the lifetime of the structure.
100 installations… and counting!
The GP® TITANTECH range has quickly established itself in the market, recently marking its 100th UK installation. JUTA UK Technical Director Patrick Flood said the membranes were developed in response to a change in government guidance regarding ground gases and an increasing awareness of the detrimental effects to human health from hazardous chemicals residing in the ground below developments.

"Take-up has been fantastic because there hasn't been such a comprehensive set of actual test data for protective systems to enable the engineers to model vapor assessments appropriately – often relying on theoretical models as oppose to real hard facts. We are the first to demonstrate our system actually works in the built environment – as crazy as this may sound in 2018!" he said. "GP® TITANTECH membranes utilise a unique type of polymer chemistry. We carried out exhaustive research, development, and testing and knew they delivered exactly what was required by the market, but we needed third party verification of our data, to provide confidence to the end-users, and that is what the BBA certificate gives us. The BBA is an established and independent way of bringing new products to market. It proved a fantastic, knowledgeable partner to work with in delivering the world's first independent certification of this hi-tech geosynthetic material," added Mr. Flood.
BBA certified for use in a range of applications
GP® TITANTECH membranes are BBA Certified for use in a range of situations and provide protection against hydrocarbon and VOC vapours as well as common ground gases such as carbon dioxide, methane and radon. The membranes offer exceptional robustness and long-term durability and are already proving their efficacy on challenging projects, including one of the most contaminated residential development sites in the UK.