Harper Road
Award winning Brownfield project The project was awarded 'Ground Engineering 2020 Brownfield Redevelopment Project of the Year WINNER' given the complex curtain wall design and implementation that would not interfere with future piling/construction activities.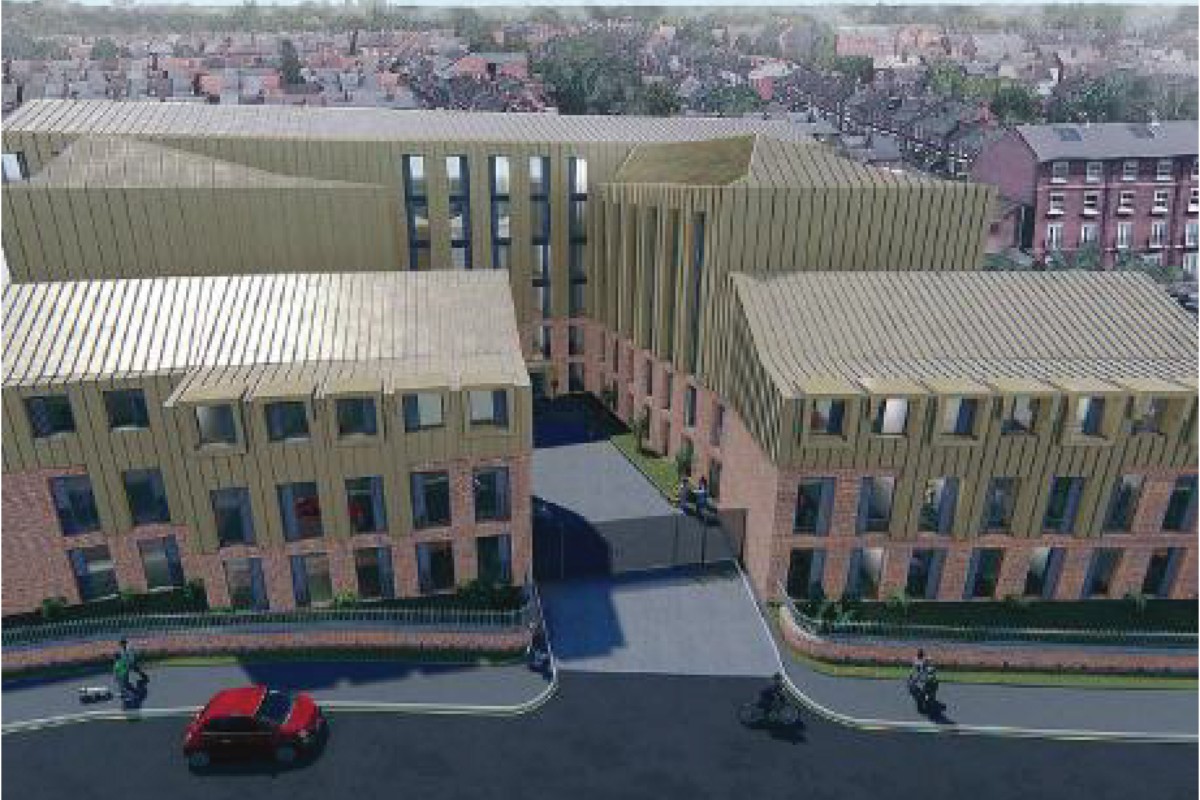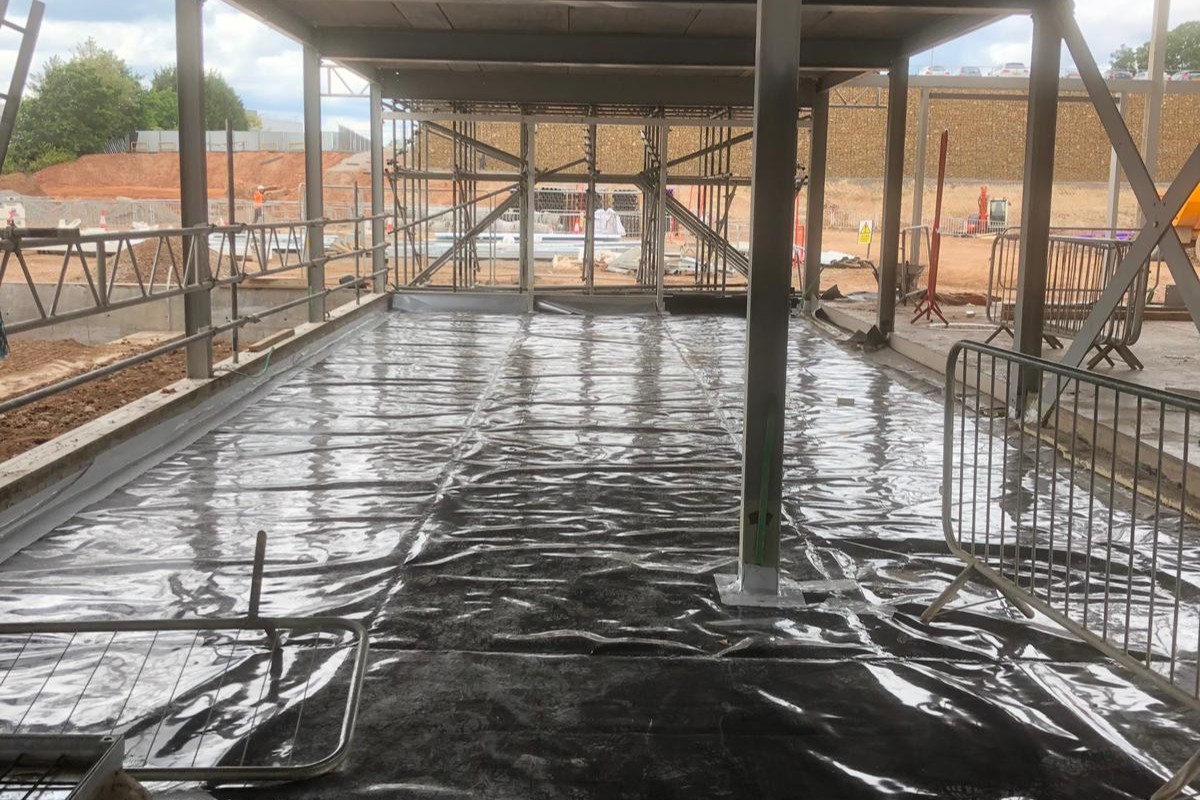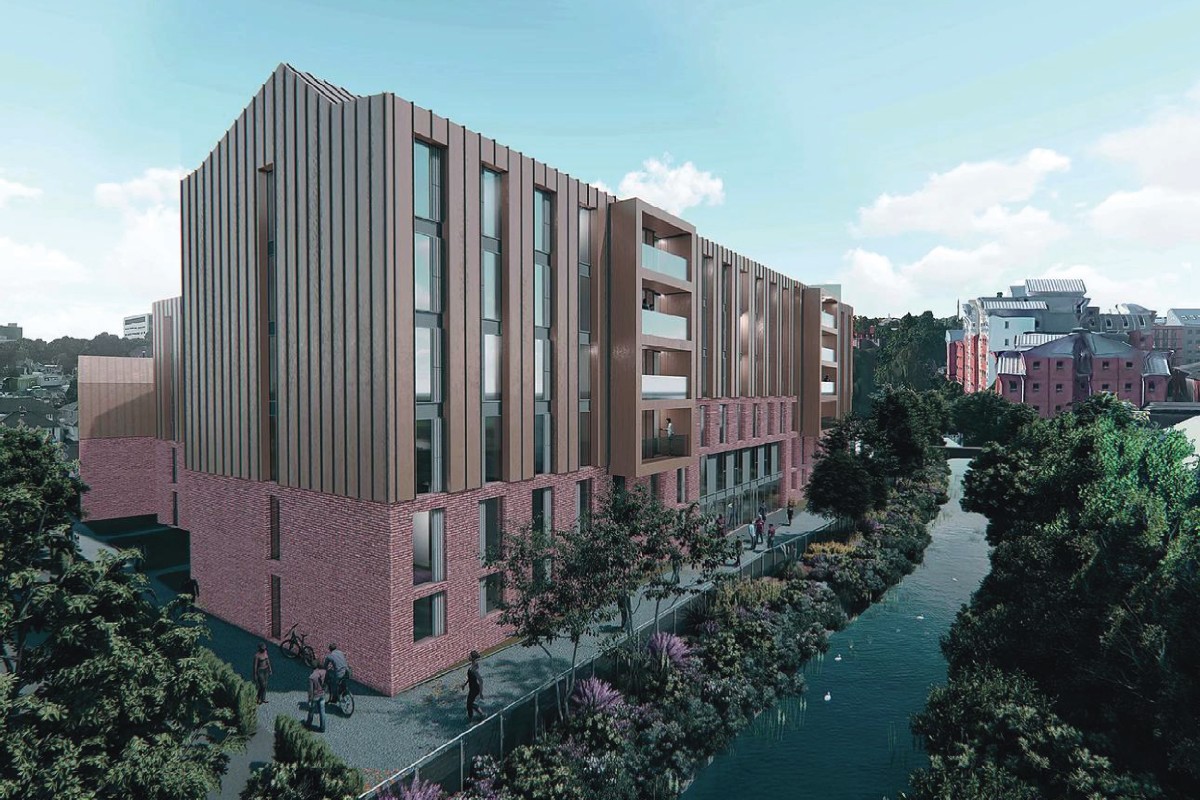 Material:
GP® TITANFLEX

Volume:
4,000 m2

Material:
GP® TITANBOND

Volume:
2,000 m2

Date:
2020

Specialist Installer:
SEL Environmental

Verification and sign-off:
MEC
JUTA UK is delighted to have contributed to the success of the Harper Road Project, through the supply of our 'World-first' independently certified GP® TITANTECH® products, providing a waterproofing, ground gas, VOC and hydrocarbon barrier system to the development.
This £14.4 million contract comprises 266 cluster bedrooms, over 5 storeys of luxury student accommodation on a beautiful river-side walkway, with stunning views and only a two-minute walk to Coventry University.
The site was previously a dairy crest storage and distribution depot and had historically formed part of a petrol station. The site contained significant hydrocarbon and asbestos contamination.
GP® TITANTECH® materials were selected for use to protect the inhabitants and the structure from the migration of site contaminants into the structure for the anticipated design service life.