Wrexham Police Station
GP®1 provides protective ground gas barrier solution for Wrexham Police Station Cost effective measures, and the ability to demonstrate appropriate advice made JUTA UK the ideal partner to support the groundworks for Wrexham's new £21.5M police station.
Products used:
GP®1, GP® VOID VENT, 300 TT PROTECTION GEOTEXTILE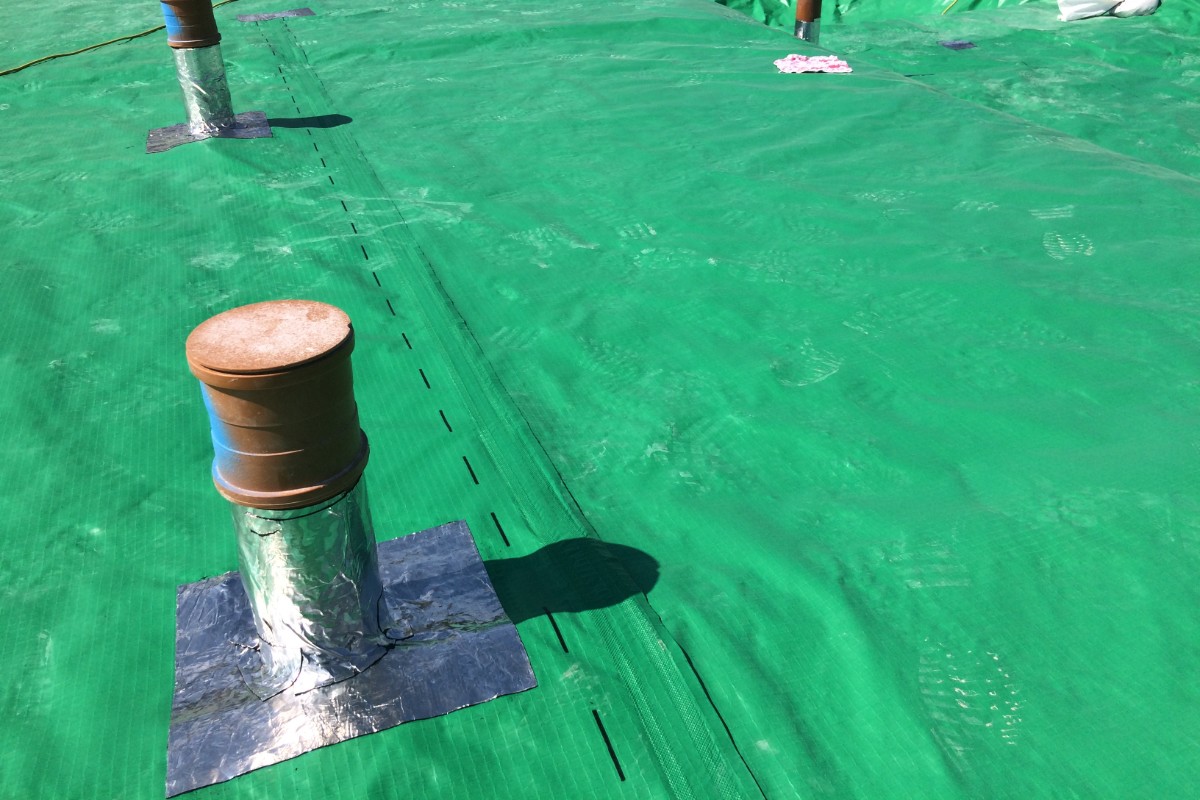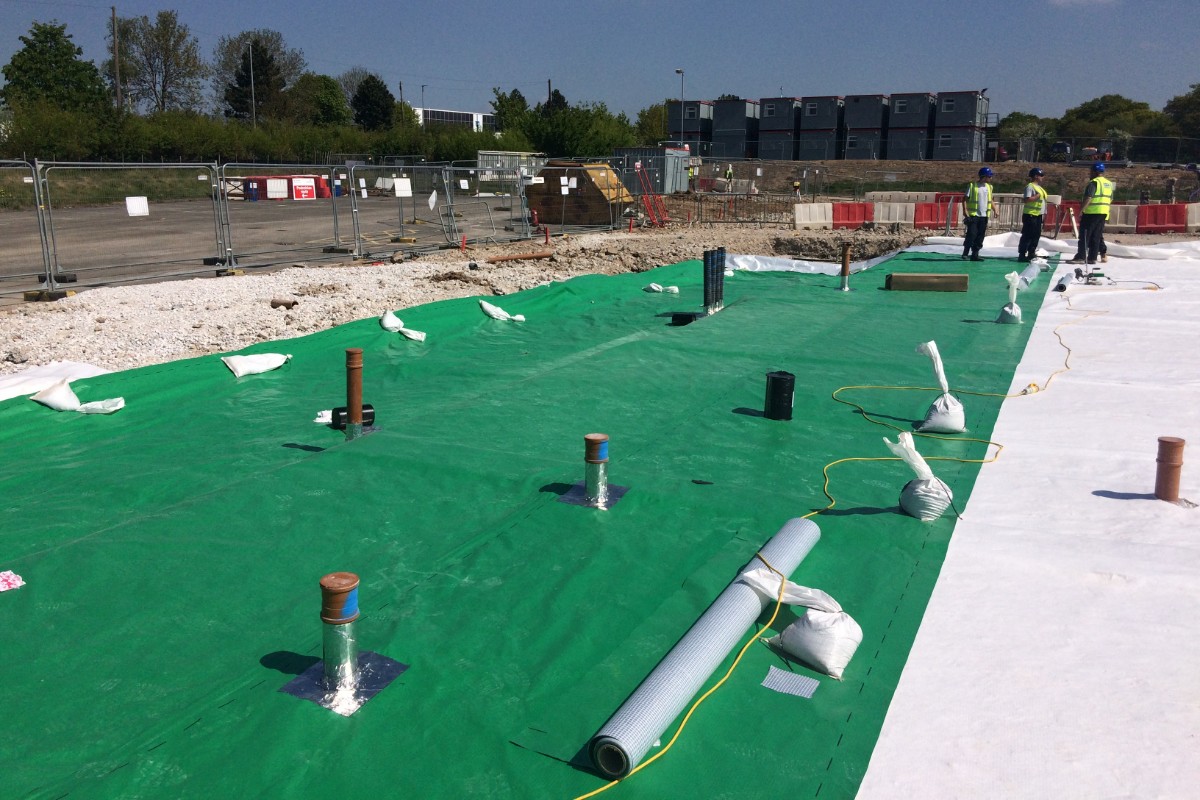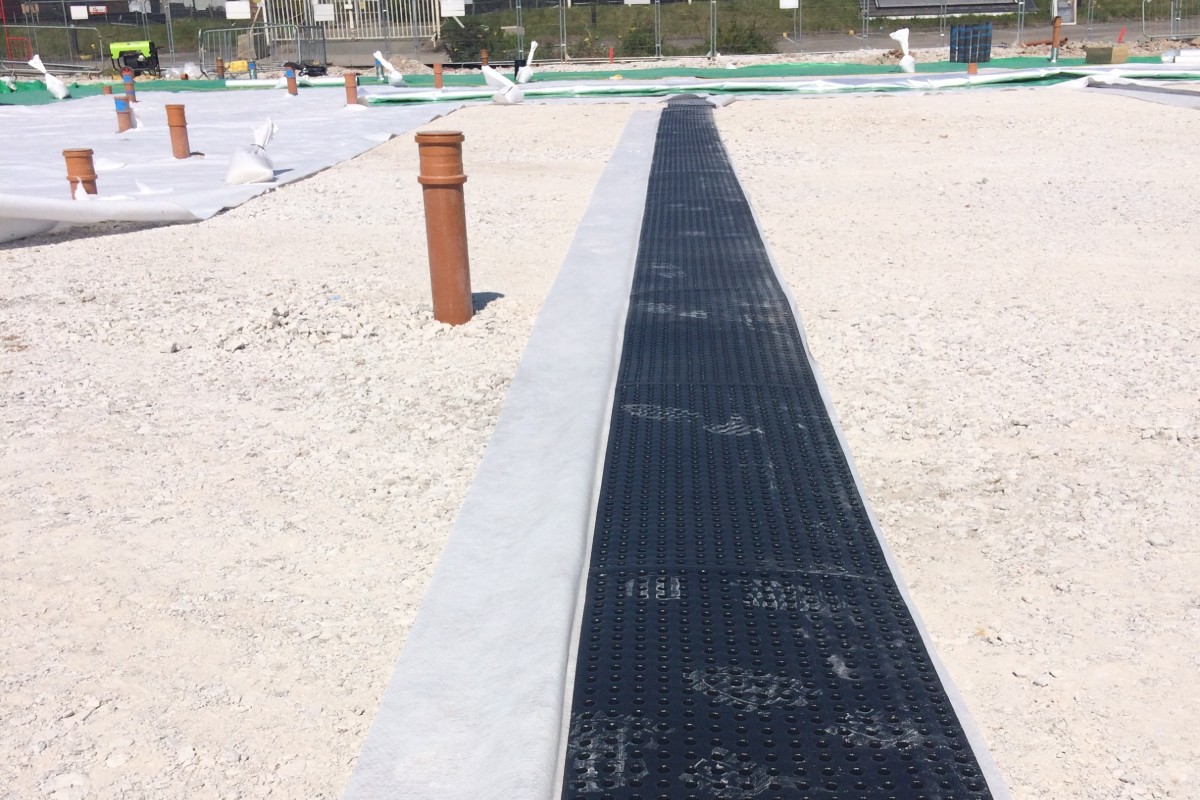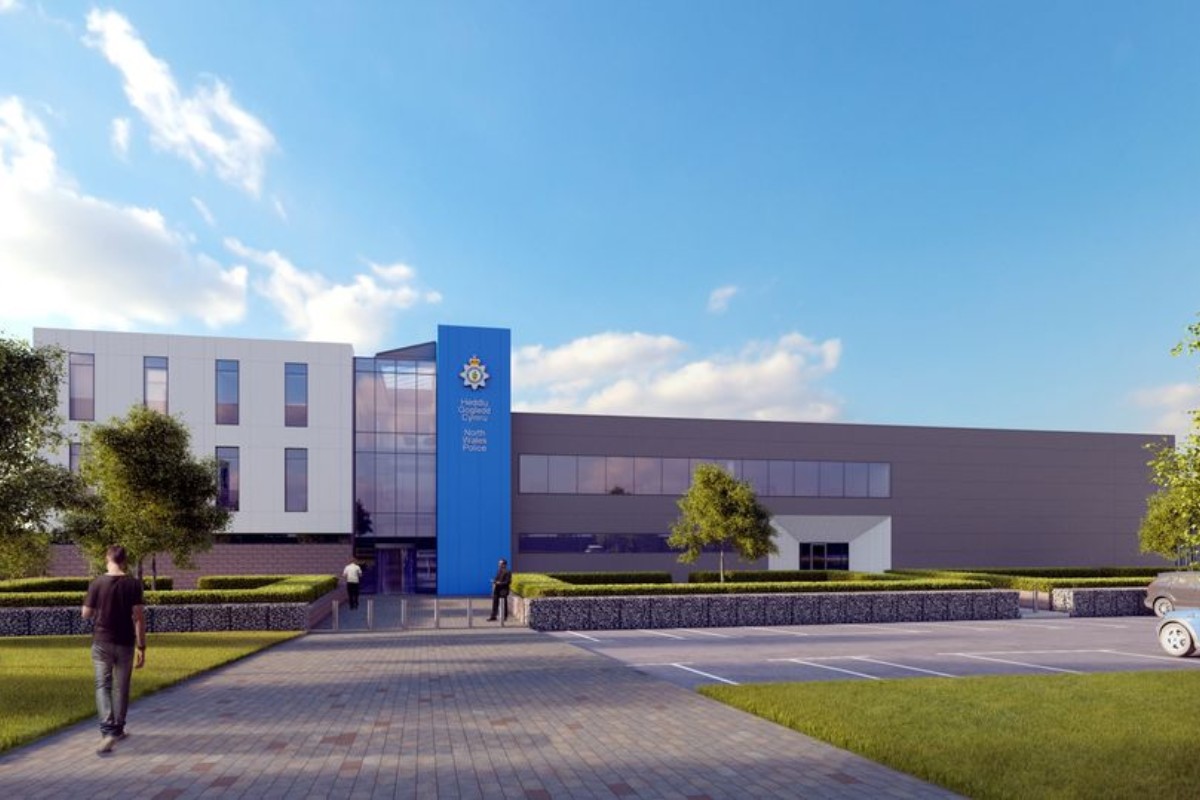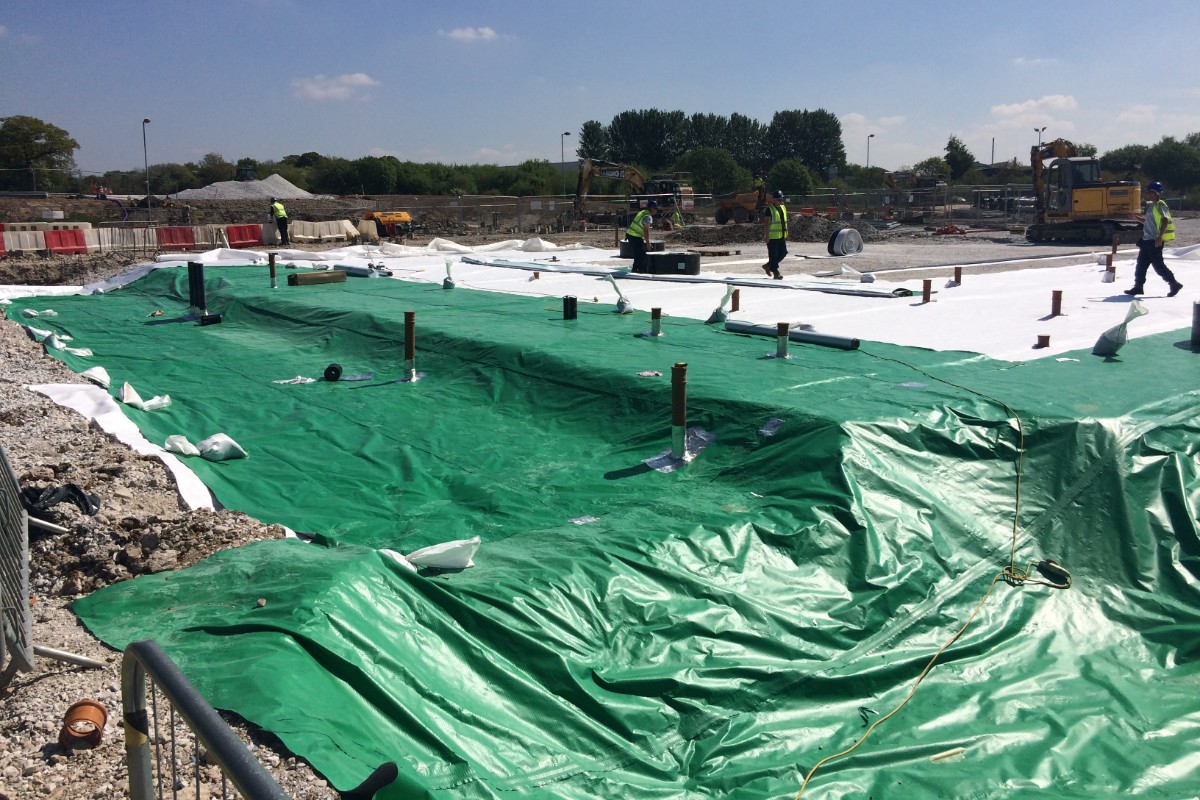 Material:
GP®1, GP® VOID VENT, 300 TT PROTECTION GEOTEXTILE

Volume:
10,000 m2

Date:
2017

Specialist Installer:
Acrefield Developments

Verification and sign-off:
SENSOR UK
The 8,600 square metre site (now built) is an eco-friendly facility. The building generates its own electricity through photovoltaic panels and also harvests enough rainwater to help wash 25 vehicles a day. Utilising smart LED lighting technology it also conserves energy too.
The building itself comprises 32 custody cells and houses 248 officers and staff, acting as the main police HQ for Wrexham and Flintshire.
JUTA UK were approached during the project design phase and asked for their advice on supplying and fitting a suitable gas protection membrane. The site was a radon-affected area, with radon above the action level.
The source of the ground gas was mainly organic material, which comprised plant/ woody fragments that are primarily associated with peat soils (1-4 m thick), underlying an amount of 'Made Ground' on site, as the source of ground gas generation.
Our TITANTECH® product portfolio encompases an array of different manufacturing techniques. Regardless of the site conditions and no matter the proposed location in the construction setting. Our products are tested by a world leading third party manufacturer and are independently accredited and certified.
This enables JUTA UK to quickly engage with Geo-environmental engineers and Architects to provide the most relevant information, and justifications to assist with product approvals at regulatory levels.
GP®1 – gas resistant damp proof membrane was selected for this project as the most appropriate and cost effective gas barrier solution. It's manufactured from virgin polymers, and designed to perform the critical application function of a 'barrier' to ground gas for at least 60 years.
GP®1 is a proven and sustainable method of protecting building inhabitants from potential harmful gas migration from the ground and is manufactured in accordance with the requirements of BS8485, and is the gas membrane of choice for ground gas professionals.
For more information download the PDF.